Your basecamp
In the heart of the volcanoes
Opening of fishing in Auvergne VolcanSancy
The opening of trout fishing in Auvergne VolcanSancy will take place this Saturday, March 11. You can make your first casts half an hour before sunrise. The regulations allow the last casts up to half an hour after sunset. Each year, the opening of trout fishing takes place on...
Auvergne Volcansancy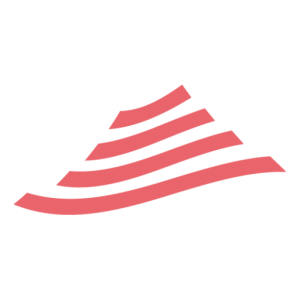 In Auvergne, tourism is for everyone!
Thanks to the richness of its infrastructures, its natural heritage and its culture, Auvergne, and in particular the Massif du Sancy, has no shortage of opportunities to please you. Whatever your profile and your preferences in terms of tourism in the Puy-de-Dôme, you will easily find activities and places to suit your taste.
Visit Auvergne and the Volcanoes of Sancy
If the points of interest for sightseeing in the Massif Central are not lacking, the first asset of Sancy remains its natural heritage. The Chaîne des puys, the summit of the Puy-de-Dôme and the Puy de Sancy are all reliefs to discover as a family or as a couple for a privileged moment! This postcard decor, combined with a breath of rejuvenating air, colors your visit to Puy-de-Dôme and creates unforgettable memories.
Read more