Wondering what the weather is like in Sancy? Want to know if snow fell last night? Are you hesitant to go hiking because of the weather? Are you wondering if there are a lot of people walking around Guéry today? Or do you simply want to escape for a few minutes while looking at mountain landscapes? At Sancy, 3 webcams are now installed at strategic points.
different points of view
You have access to the two webcams of the Cap Guery as well as the webcam of the Stele. Thanks to these images, you will be able to have the answers to all your questions, especially with regard to the weather in real time. The last image you will be able to see is from the webcam located at Saint-Bonnet near Orcival. It will allow you this time to see the chain of volcanic hills, listed as a UNESCO World Heritage Site. At Sancy, the webcams work on the same principle: a photo is taken at regular intervals and the image is immediately updated on our site. Do not hesitate to consult them regularly.
Guéry webcams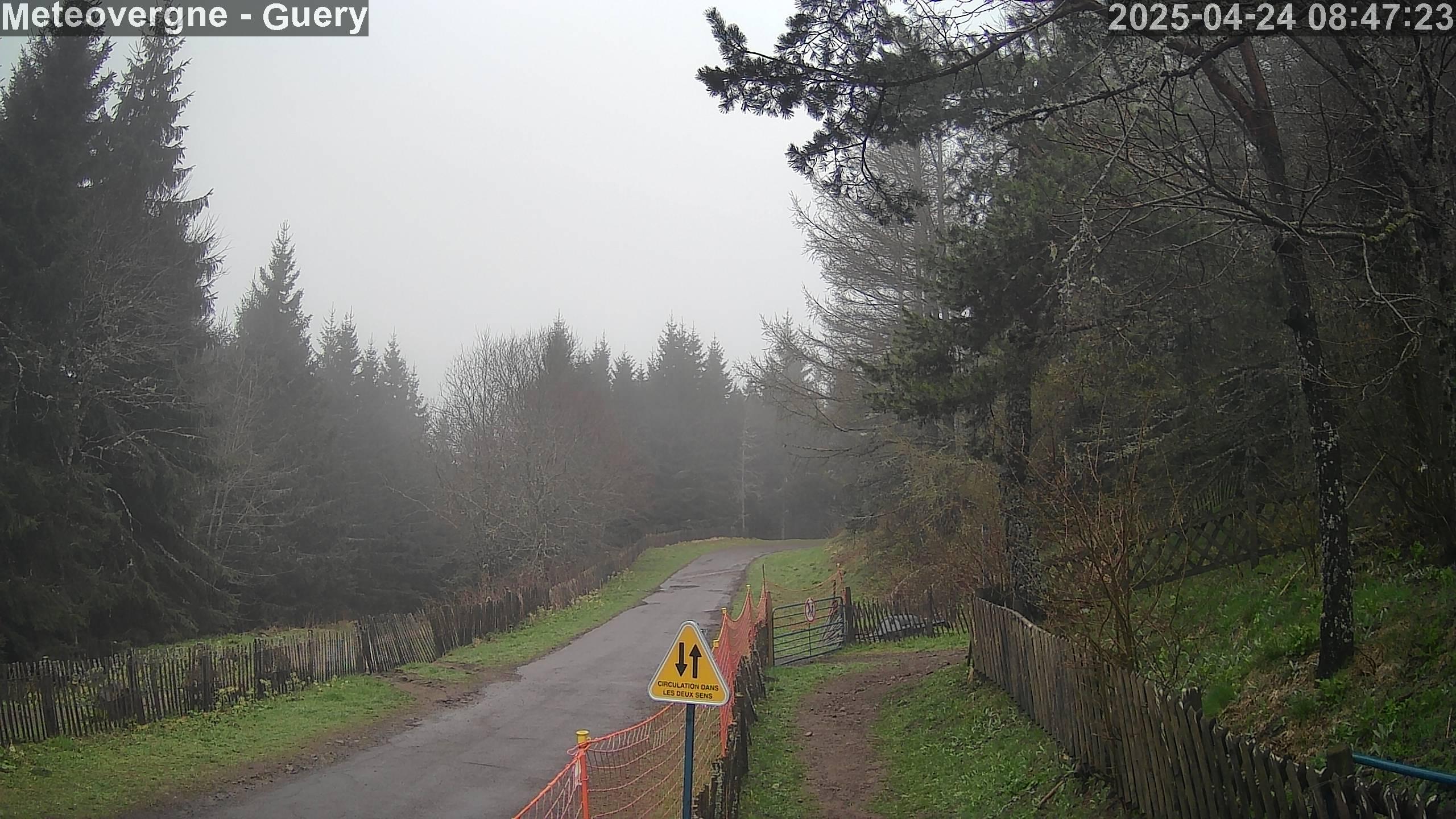 La Stele webcam
Webcam of Saint-Bonnet near Orcival