The Auvergne VolcanSancy territory has a large number of villages. Their architecture and town planning are typical of mountain dwellings. Their history retraces that of the history of Auvergne. Do not hesitate to stop in each of them and discover their specificities.
Discover the heritage of the villages of Puy-de-Dôme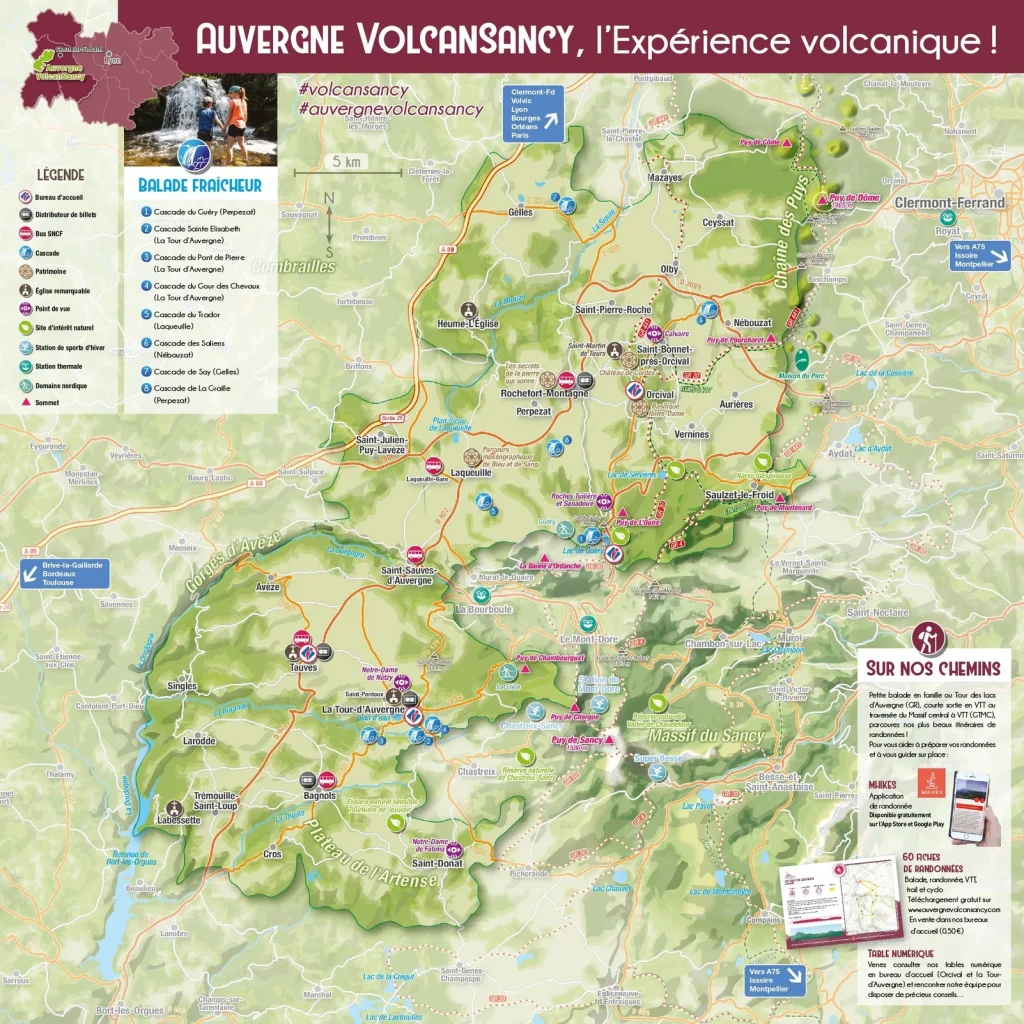 Some villages south of Clermont-Ferrand hide real treasures. We can cite among them Orcival and Basilica of Our Lady of Orcival built from the XNUMXth century, its houses with turrets, its castle of Cordès. To the Tower of Auvergne you will continue your journey back in time by following in the footsteps of Queen Margot. Nature surrounds these villages of Auvergne, and some of them highlight it. In Avèze, for example, an arboretum is open to the public.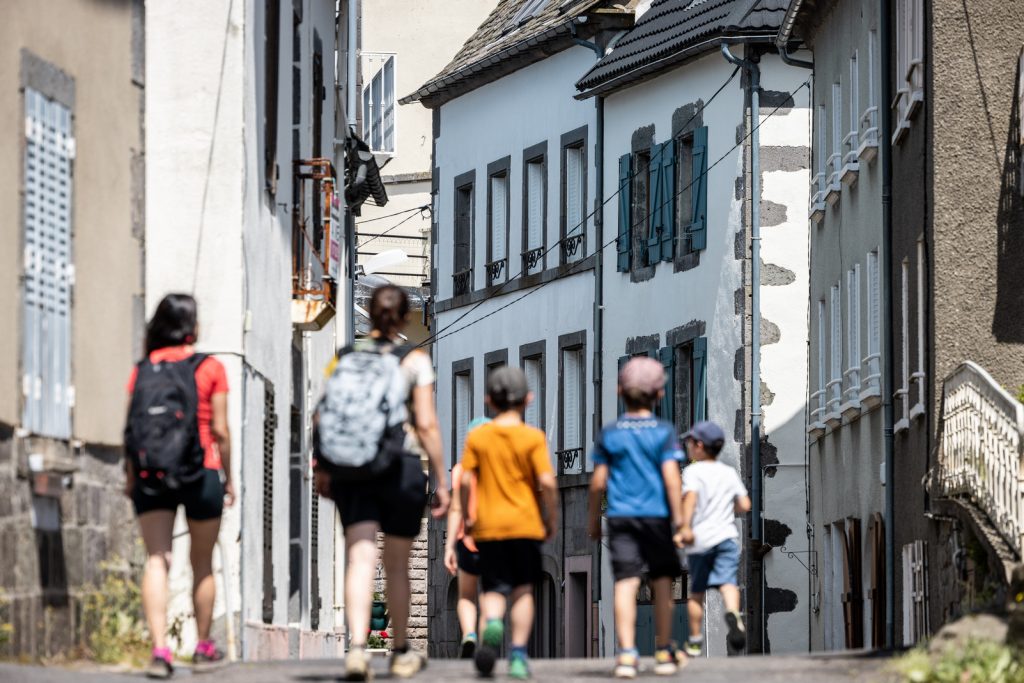 Gastronomy is present in every village in Auvergne
Cheese is king here. You may have noticed it in restaurants or in markets. Some villages are marked by the manufacture of cheese. This is the case of Avèze and Laqueuille, where blue cheese is made. In Aurières, the Saint-Nectaire has found its territory. Going from Auvergne village to village, you can visit some farms and cheese factories.