Since 2017, the Auvergne VolcanSancy territory has been associated with Sancy as part of the interregional program of the Massif Central: the Pôles de plein nature.
The perimeter of the Community of Municipalities of the Massif du Sancy (leader) and the Community of Municipalities Dômes Sancy Artense thus form the Grand Sancy nature center!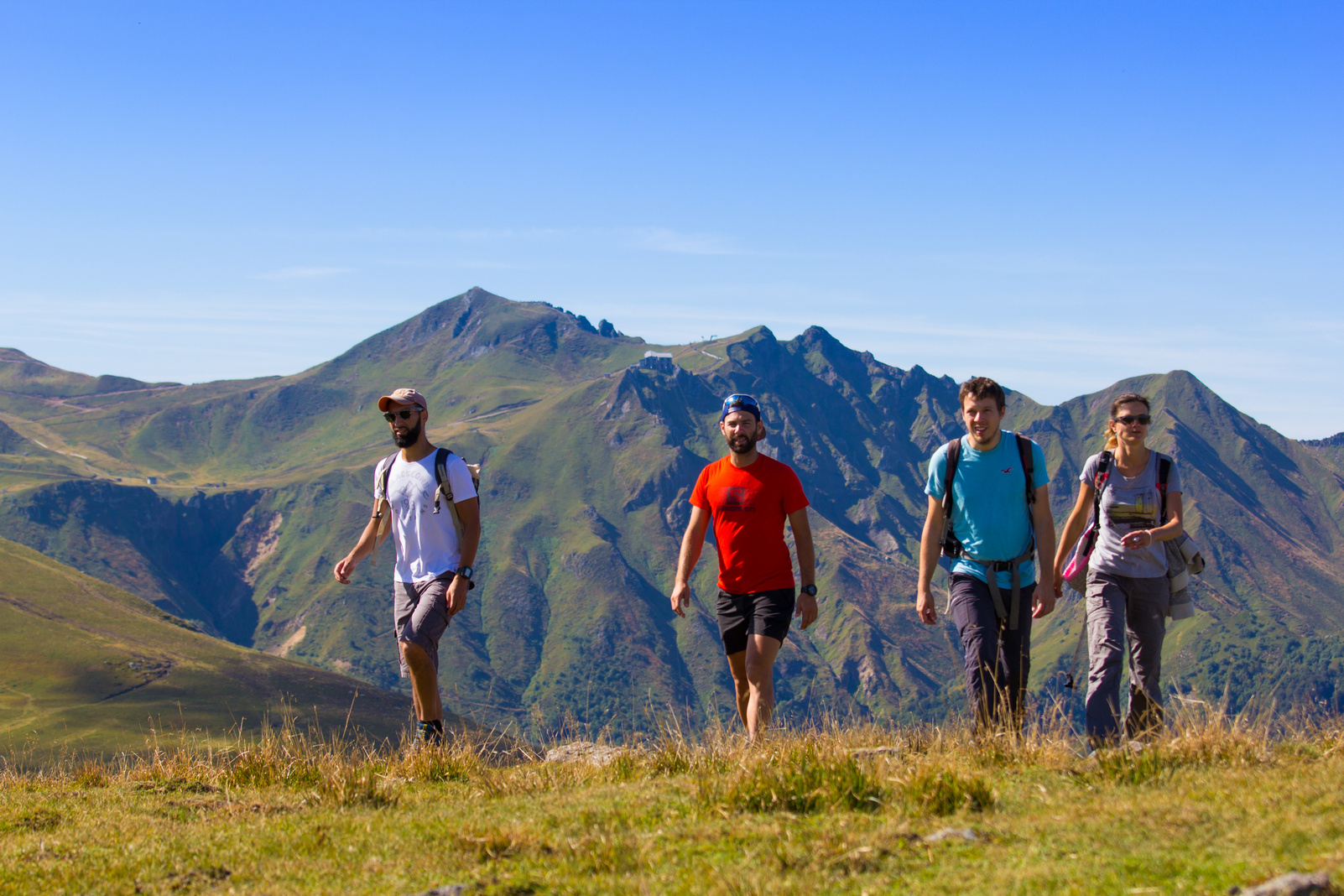 Kesako?
The Pôles de plein nature are recognized destinations that work to create a qualified and diversified nature sport and leisure offer to meet the expectations of a variety of audiences (tourists and inhabitants), while ensuring the preservation and to the enhancement of natural and heritage resources.

The territory of Grand Sancy was the winner at the end of 2016 for a period of 5 years. This notably made it possible to receive financial support (Europe, State, Region, Department) for the implementation of a strategy.
Thus, an envelope of €1 has been allocated, in order to carry out three strategic axes: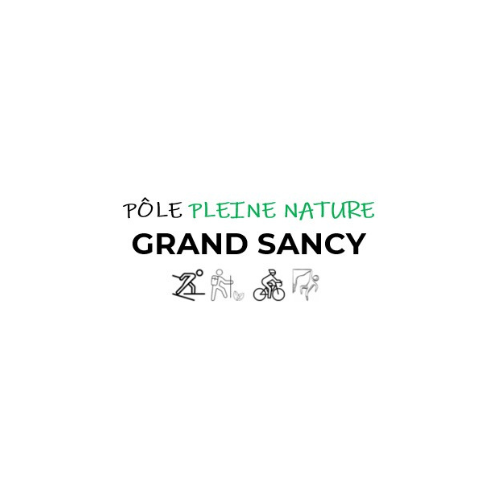 Structuring public-private governance
Improve customer service
Innovate in the proposals for outdoor activities
A future Call for Projects should see the light of day in early 2023 for which a joint application is envisaged. These prospects will make it possible, among other things, to strengthen the aspect of tourist diversification within flagship sites, to adapt the offer to the new expectations of customers, to continue the promotion and animation of the sector...