During your stay in Auvergne, come and discover the Lac de Servières, located at an altitude of 1200m. Remarkable site of the Puy de Dôme, the lake of Servières is now labeled Sensitive Natural Area.
It is a maar (crater lake), located at an altitude of 1200m. With an area of ​​15,5 hectares, a depth of 26 meters and born from a volcanic explosion. Its creation results from the explosive encounter of rising magma and surface water (groundwater, lake, river, etc.), giving way to a crater located at ground level, which grows larger with each explosion.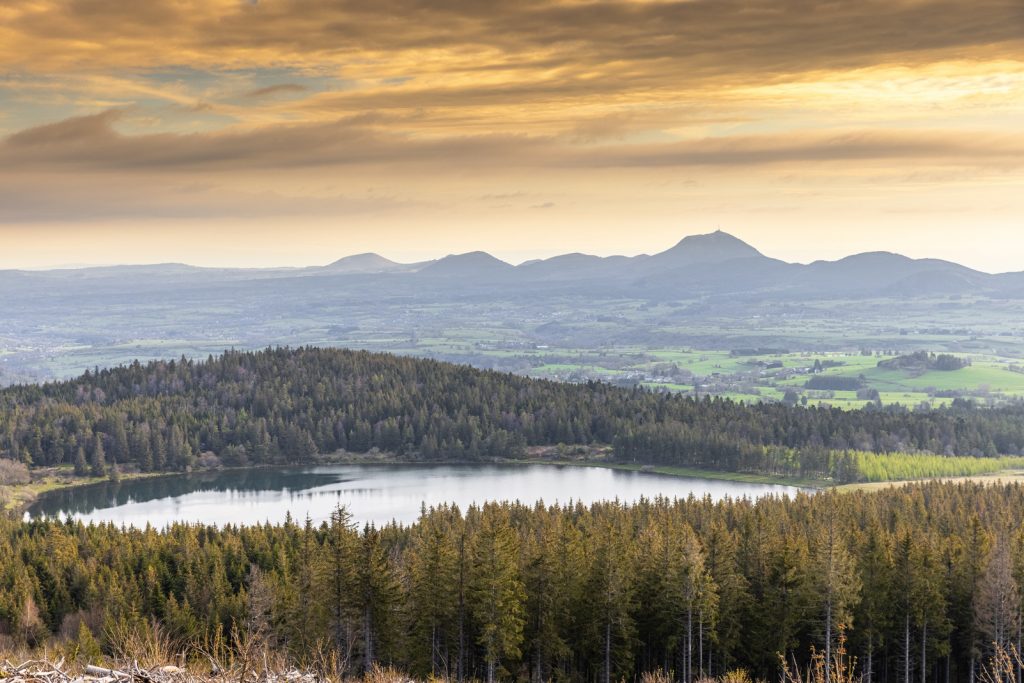 A Sensitive Natural Space
In 2019, the Department of Puy-de-Dôme acquired it, with the aim of protecting the riches it houses while allowing everyone to enjoy it with all the respect it deserves!
Valuable aquatic grass beds (lake quillwort, swimming flute and one-flowered litorelle), present at shallow depths are present there in particular thanks to the quality of its waters. These meadows very sensitive to trampling are protected.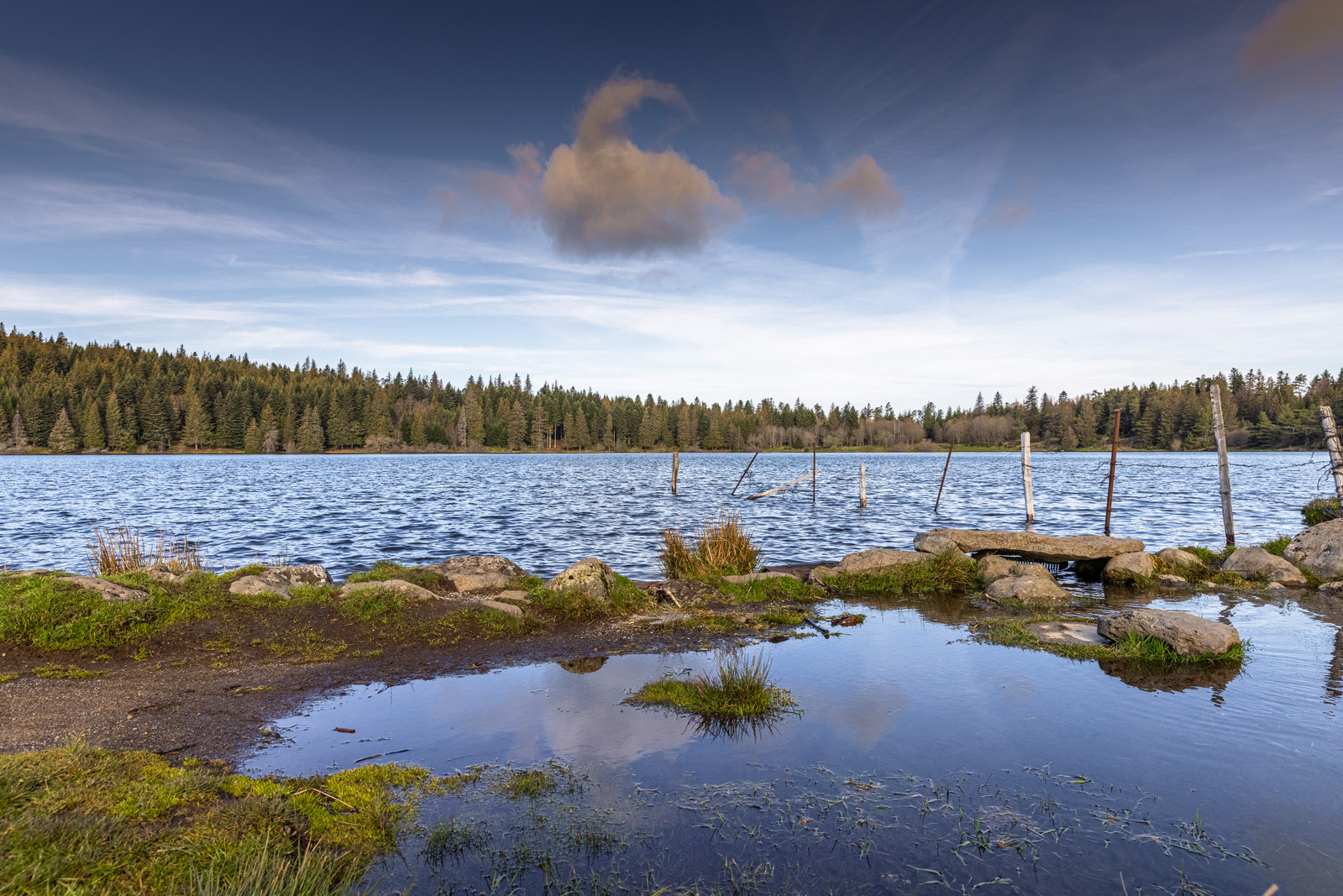 The mountain pastures that surround it are dotted with strange mounds, vestiges of old burons, called "tras". They housed the people in charge of the care of the animals and were also used for the manufacture of butter and cheese and for their conservation.
This place is remarkable but fragile! All these uses must be made in compliance with the rules in force: no swimming, no boating, no fires, dogs on a leash, regulated fishing. Mountain bikes are prohibited and must remain on the GTMC route. The bivouac is prohibited except within the framework of an itinerant hike.
Guards will survey the site daily and ensure compliance with the good practices indicated. This natural site being sensitive, we must collectively ensure the balance between attendance and preservation.
The Servières lake is the ideal place for a pleasant refreshing walk (1 hour to go around the lake)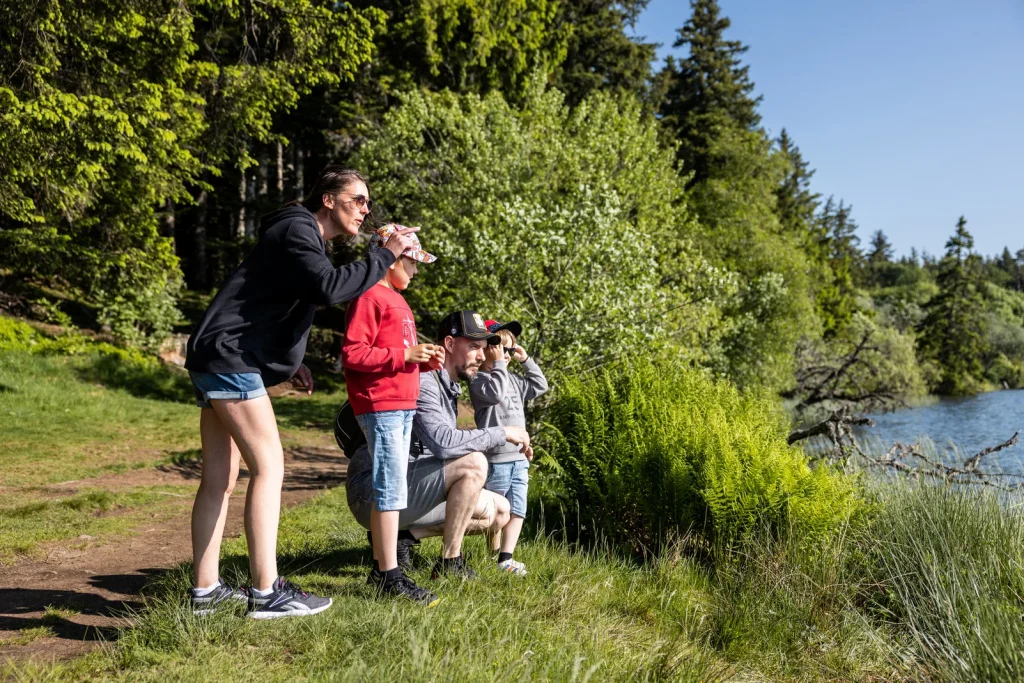 Fishing at Lake Servières
Fish farming and halieutic management is entrusted by the Departmental Council of Puy-de-Dôme to the Federation of Fishing and Protection of Aquatic Environments of Puy de Dôme.
At the regulatory level, it should be remembered that:
fishing is open from the first Saturday of April
only fly and lure fishing is possible
a single salmonid over 30cm can be kept daily
fishing while entering the water is prohibited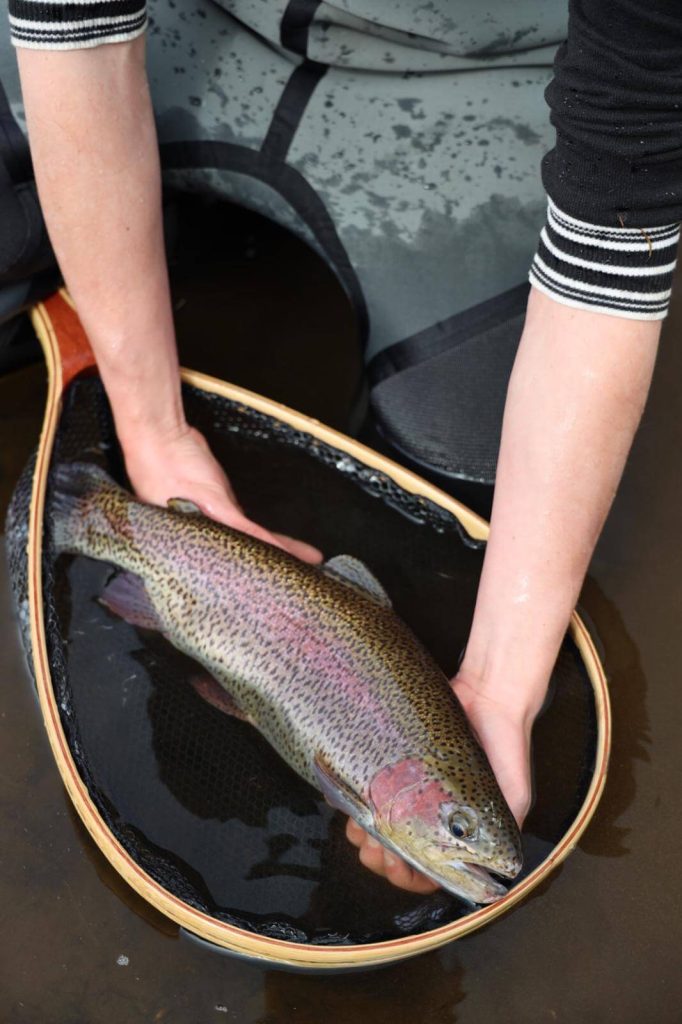 ---
Location
Lac Servières is located 8 km from the village of Orcival, on the road leading to Mont Dore and the Col du Guéry (D 983).
Loading
---
Idea(s) for hike(s) to do near Lac Servières