During your stay in Auvergne come and discover Orcival. This small mountain village is located in the heart of the Sioulot valley. It is built like a fan around its Romanesque basilica.
Orcival is a mountain village
The lakes of Servieres and Guery, the rocks Tuilière and Sanadoire or the Château de Cordès, located nearby, make the village of Orcival an exceptional Green Station (hiking, fishing, climbing, Nordic skiing, cycling). In Orcival, tourism is touristic and sporty, in all seasons.
The existence of a village of Orcival in Auvergne, is attested only around the 11th century with the creation of a priory belonging to the monastery of La Chaise-Dieu. At that time, there was a church surrounded by a cemetery, to the west of the village. A statue of the Virgin was venerated there, sculpted, according to legend, by Saint-Luc.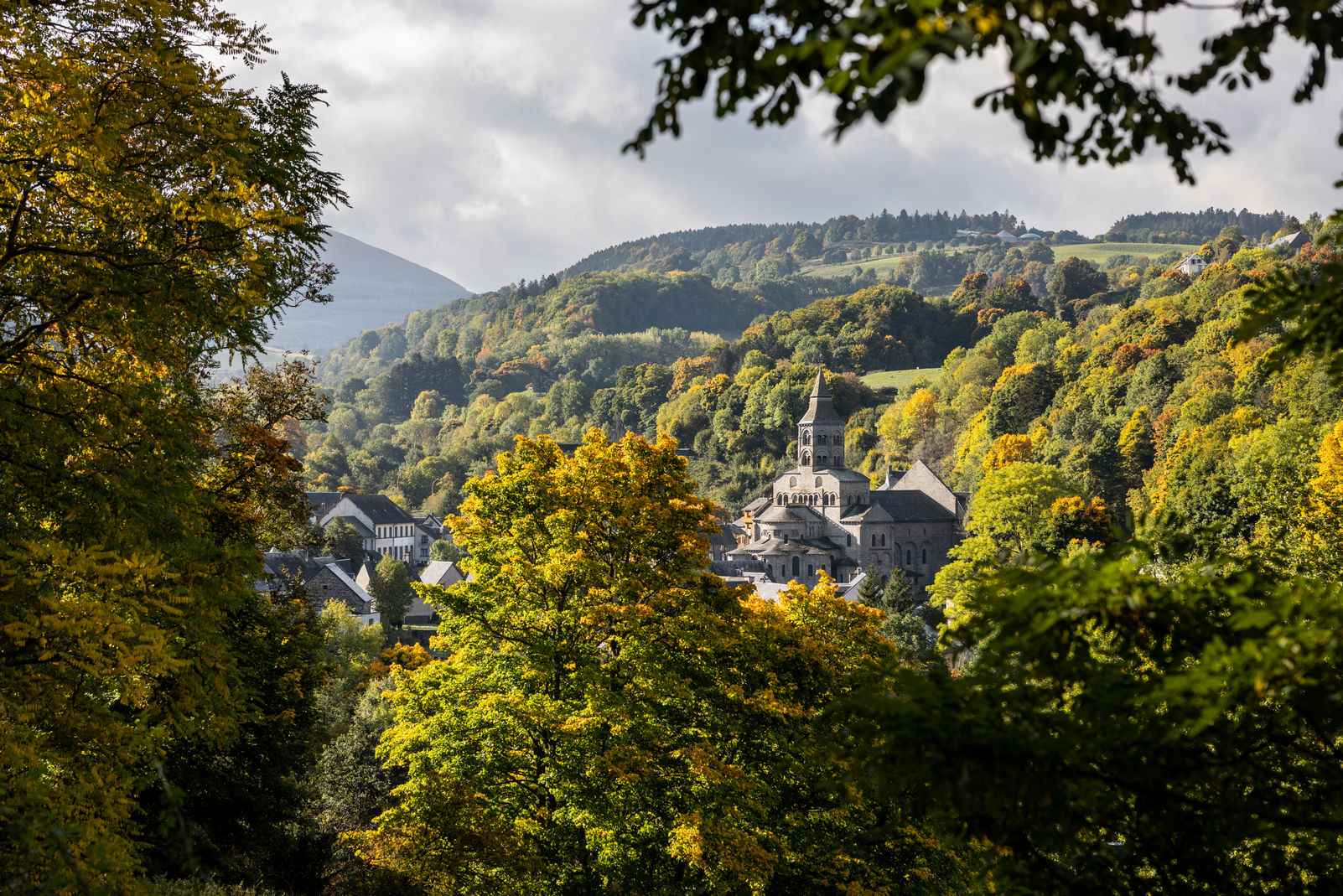 La Basilica of Our Lady of Orcival, of the 12th century, jewel of Romanesque art, one of the "five major" Auvergne (Historic Monument), contains a very beautiful Virgin in majesty. The reasons for this construction are certainly linked to the possession of relics and a pilgrimage with growing success.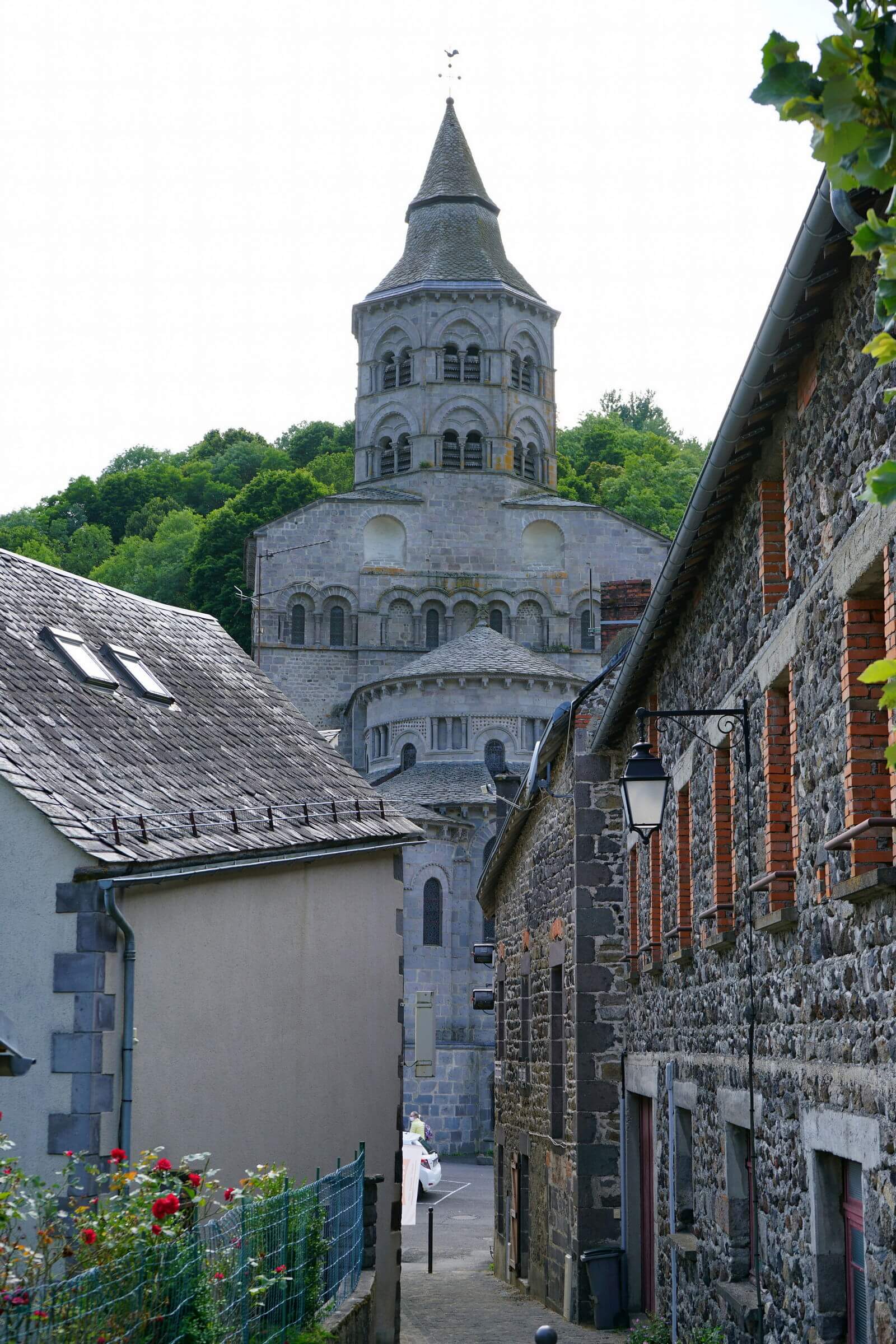 Pretty houses with turrets dot the town of Orcival; under the influence of an ever-increasing pilgrimage, a chapter with 26 canons was erected in 1245. The many benefactors of this chapter enabled its construction. A small chapel "Notre Dame de la Source", overlooking Orcival, was the place of celebration of a mass per month, by the canons, from 1636 to the end of the Ancien Régime. Forbidden to worship in the 18th century because of its condition, it was rebuilt in 1877. Every day before Ascension, it is the starting point for a torchlight procession.
In order to view the different information, you can use the navigation arrows placed to the right of the table
Opening hours from July 10 to August 31, 2023

Monday
Open from 17 p.m. to 17:45 p.m.
Thursday
Open from 17 p.m. to 17:45 p.m.
Opening hours from September 04 to September 25, 2023

Monday
Open from 17 p.m. to 17:45 p.m.
| Prices | Min. | Max. |
| --- | --- | --- |
| Adult | 5 € | - |
| Kids | 2 € | - |
| Family package | 13 € | - |
Book online
Contact
The rope castle
The Château de Cordès, whose gardens and arbors were designed by the School of Le Nôtre, is located 1,5 km from the town of Orcival.
(The castle and the gardens are closed in 2023 for works).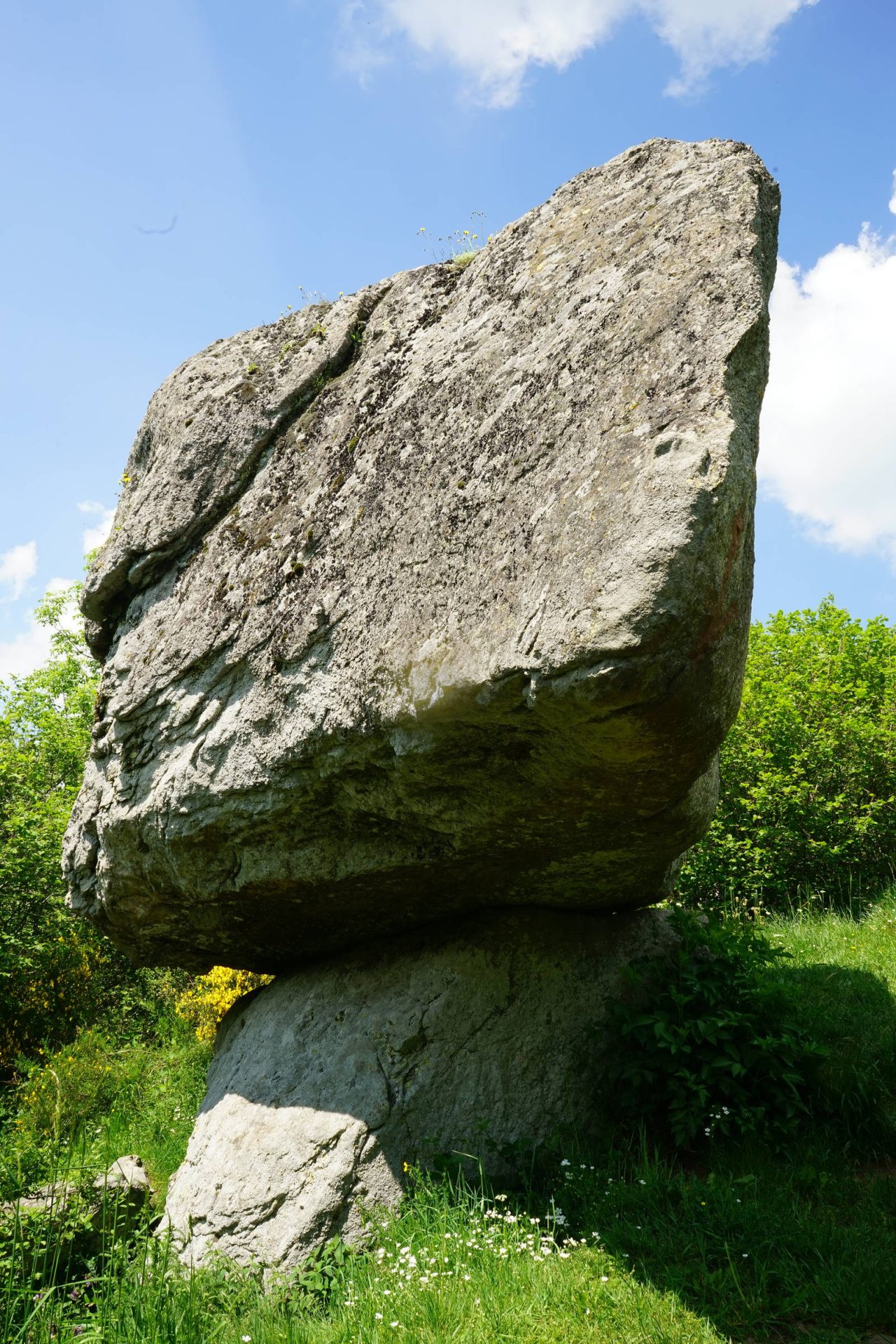 The loose rock
Result of the erosion which released its articulation, this block of trachyte, in balance, emits according to the legend a light oscillation with the only force of the man.
Length: 7 meters
Thickness: 2,6 meters
Height: 5,4 meters
Accessible on foot, from the village.
---
Your stay in Orcival
Ideas for hikes to do near Orcival
---
Map
Loading