From the top of the hill on which stands the statue of the Virgin of Fatima, the walker enjoys a unique panorama: the Dore mountains (Sancy), the Cézallier, the Haute Auvergne (Cantal) and the Limousin.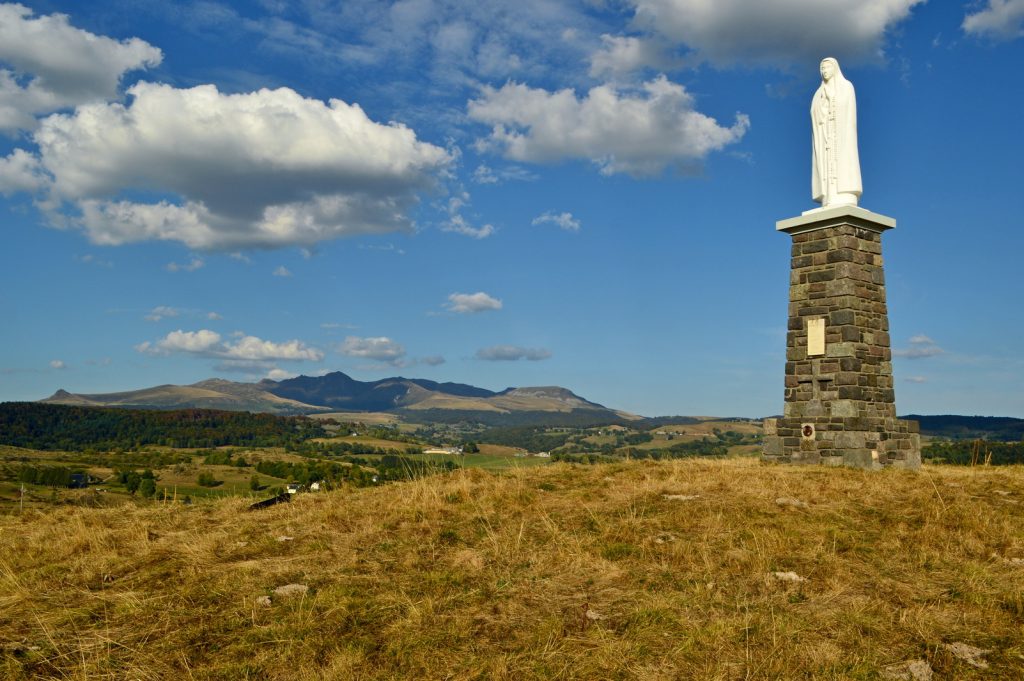 A statue renovated in 2015
In the early 1960s, a statue of Our Lady of Fatima was placed on the hill overlooking the town of Saint-Donat. Despite regular maintenance, the statue has since deteriorated sharply.
The municipality and the parish of Sainte Bernadette des Dores offered to finance the work, in addition to a subscription launched with the population. The statue shines again on the Puy de la Croix, thanks to the generous donors, the parish and the municipality.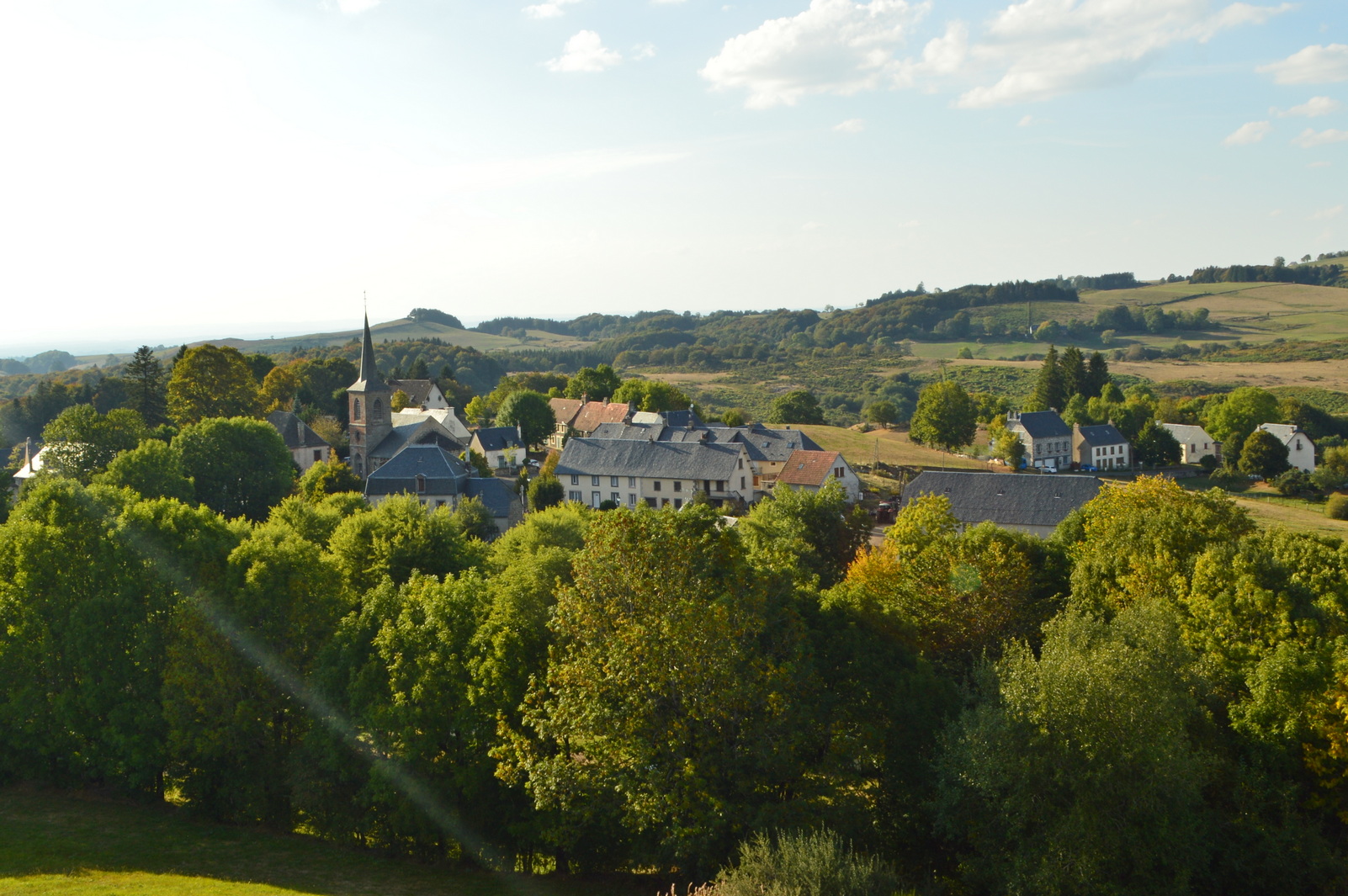 ---
Login
Access is in about ten minutes by a path that runs along the campsite.