Le plan d'eau aménagé pour la baignade surveillée pendant tout l'été offre aux amateurs de loisirs aquatiques et aux flâneurs un point de vue imprenable sur le village perché sur son promontoire d'orgues basaltiques.
Un lac, plusieurs activités
Grâce aux efforts de la commune de La Tour d'Auvergne, le lac a bénéficié du label Pavillon Bleu en 2009, et chaque année depuis 2013. Le Pavillon Bleu valorise les communes et les ports de plaisance, qui mènent de façon permanente une politique de recherche et d'application durable en faveur d'un environnement de qualité.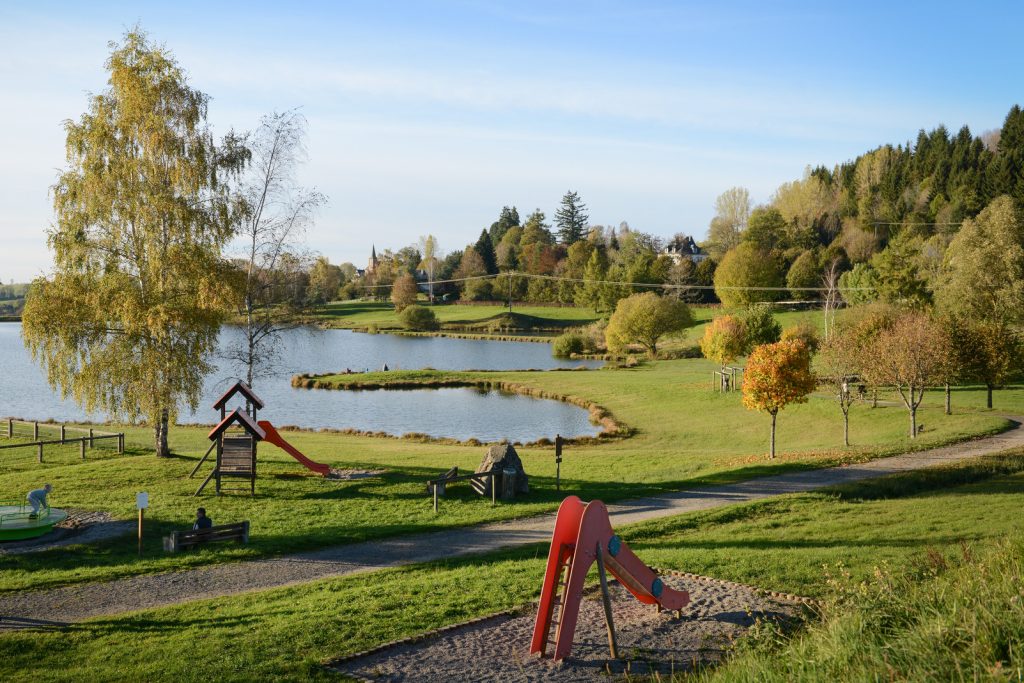 Des activités familiales
A 940 mètres d'altitude, le lac de la Tour d'Auvergne est un plan d'eau artificiel créé en 1969 dans un cadre en pleine nature. Il permet à toutes les générations de s'adonner à de nombreuses activités dans un milieu verdoyant et au calme.

Ainsi les enfants pourront à loisir profiter des aires de jeux mis à leur disposition, jouer sur la plage ou se baigner avec leurs parents dans l'espace surveillé tout l'été. Les plus grands pourront pratiquer le tennis sur un des 2 courts présents, ou le football sur le terrain dédié.
Quant aux amateurs de pêche, ils pourront pratiquer leur loisir préféré en essayant d'attraper truites ou carpes.
Pour finir la journée d'une façon agréable ou sportive, tous auront la possibilité de faire le tour du lac à pied en empruntant par exemple le parcours de santé. Toute la famille pourra séjourner sur l'aire de camping-car proposant 70 emplacements gratuits.
Un lac labellisé Pavillon Bleu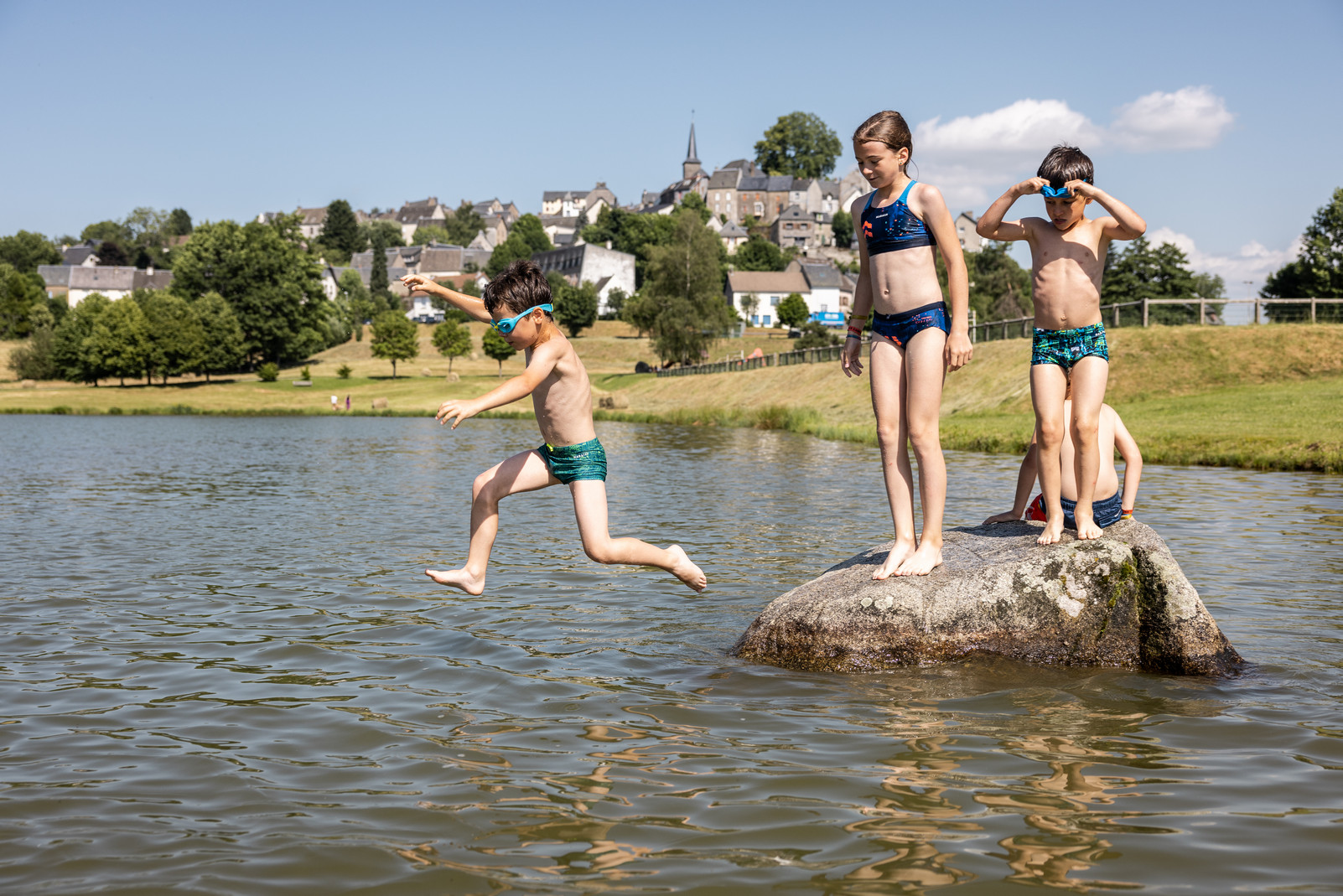 The baignade
| Opening hours from January 01 to December 31, 2022 | |
| --- | --- |
| Monday | Open |
| Tuesday | Open |
| Wednesday | Open |
| Thursday | Open |
| Friday | Open |
| Saturday | Open |
| Sunday | Open |
Baignade surveillée du 11 juillet au 28 août 2022, du mardi au dimanche, de 13h00 à 19h00
A preserved environment
Sur le versant ouest du Sancy massif, le plan d'eau de la Tour d'Auvergne est aménagé dans un cadre naturel préservé. A proximité, vous pourrez parcourir plusieurs chemins de randonnée à pied ou en VTT pour observer la faune et la flore de cette merveilleuse région, mais aussi pour découvrir des sites remarquables. Par exemple, vous pourrez admirer non loin les cascades du Pont de la Pierre, St. Elizabeth and Gour of horses.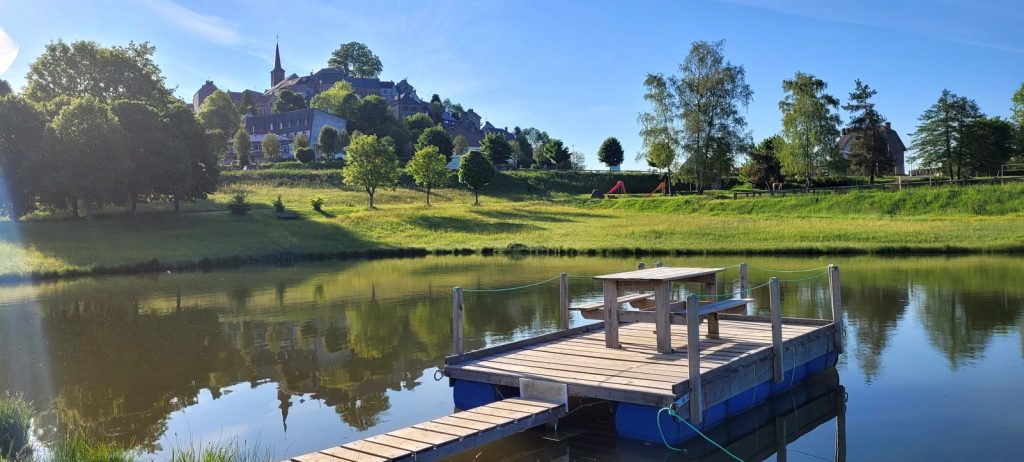 La pêche au lac de la tour d'auvergne
Situé à 1000 m d'altitude il a une superficie de 3 hectares.
3 ha 1000 m. Carpes, fritures, truites.
Cartes de pêche en vente à l'Hôtel du Lac au bord du plan d'eau (04 73 21 52 19).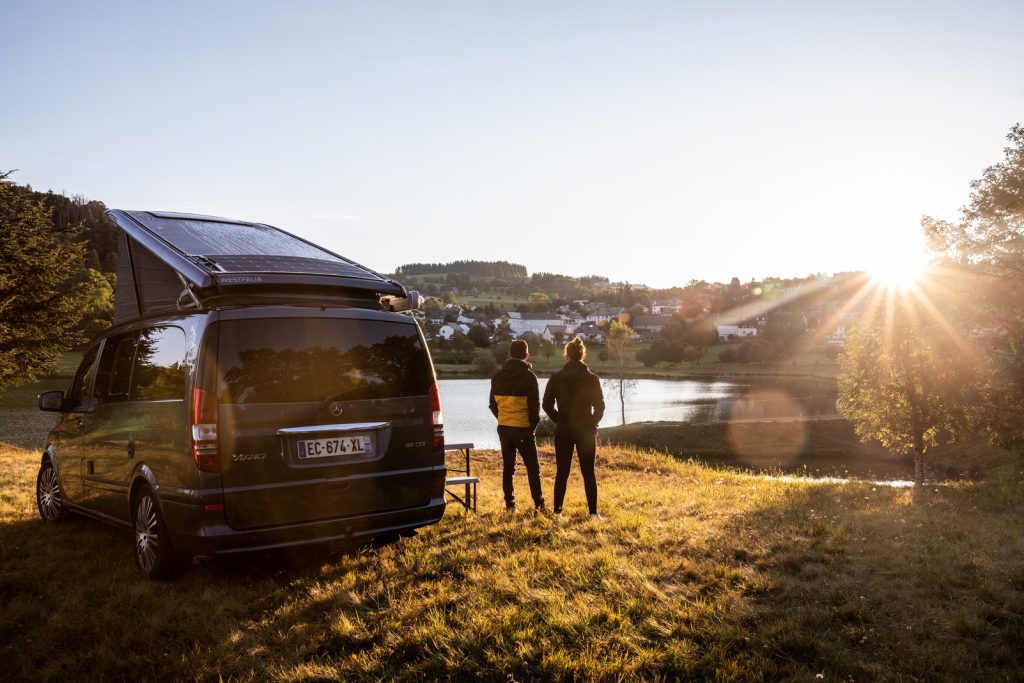 More information

Baignade surveillée en été (schedule)
Aire de camping-car gratuite (70 emplacements)
Area: 5 ha
Maximum depth: 6m
Altitude: 1000 m
Login
Le lac est situé à la sortie du village en direction de Bagnols.
---
Idée(s) de randonnée(s) et course(s) d'orientation