This village in the upper Dordogne valley, crossed by La Burande, is home to old silver-lead mines and is a delight for gold diggers...
Singles Church
The church of Singles is one of the most beautiful in the area: its walls date from the XNUMXth century and the Romanesque-Gothic vault is from the end of the XNUMXth century or the beginning of the XNUMXth century.
The Gothic portal dates from the 1th century. The small door to the south, also known as the door of the Dead, through which there was once access to the cemetery, then surrounding the church, dates back to the beginning of the Renaissance (900th century). As for the bell tower, it was only built around XNUMX.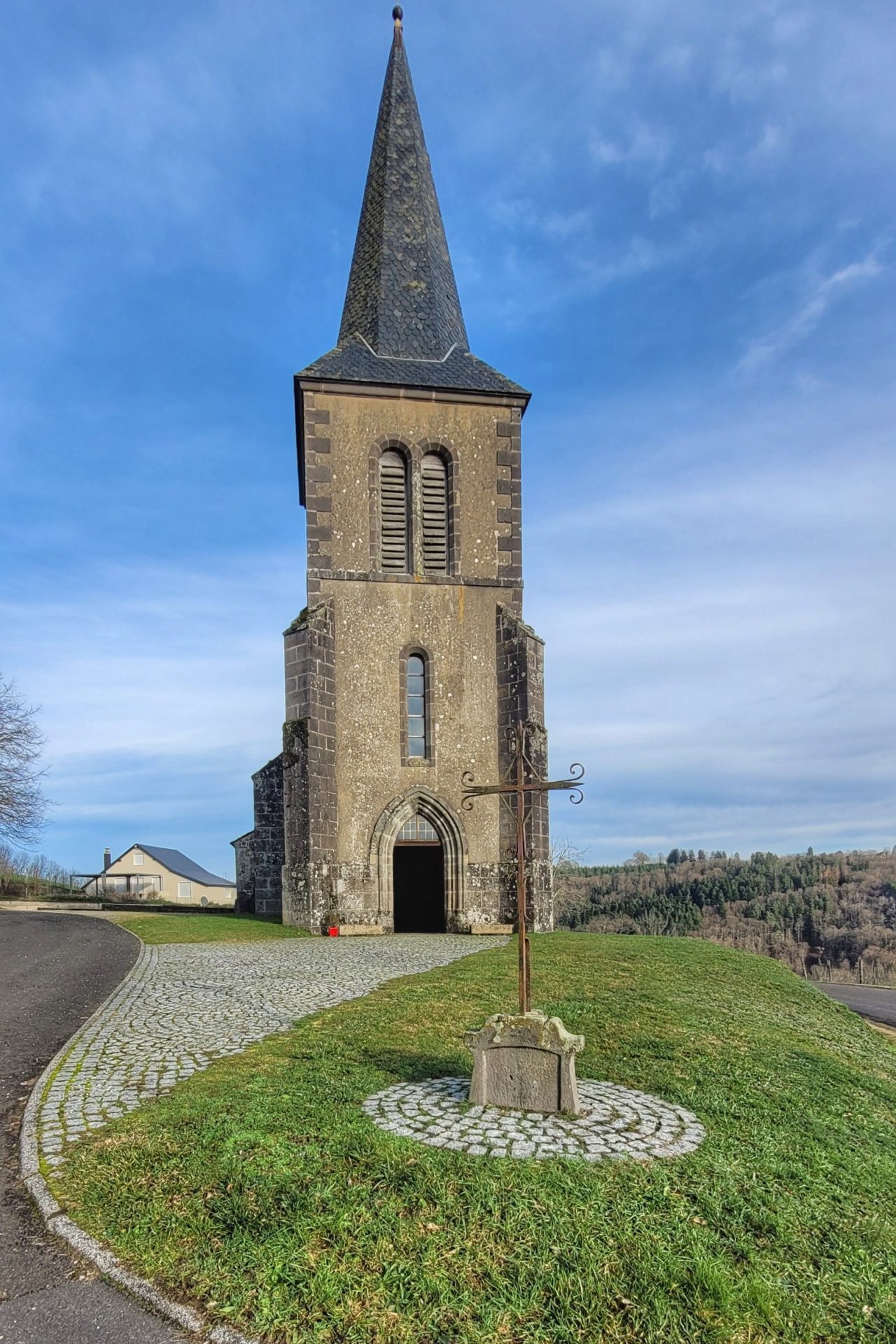 Singles mines
Silver-lead mines as well as coal mines were operated at Singles.
There is a vast gold field around the concession of Pont-vieux sur la Burande. It is considered the oldest in France (1847) being granted for gold. Every summer, the Tourist Office organizes gold panning initiations in the Burande.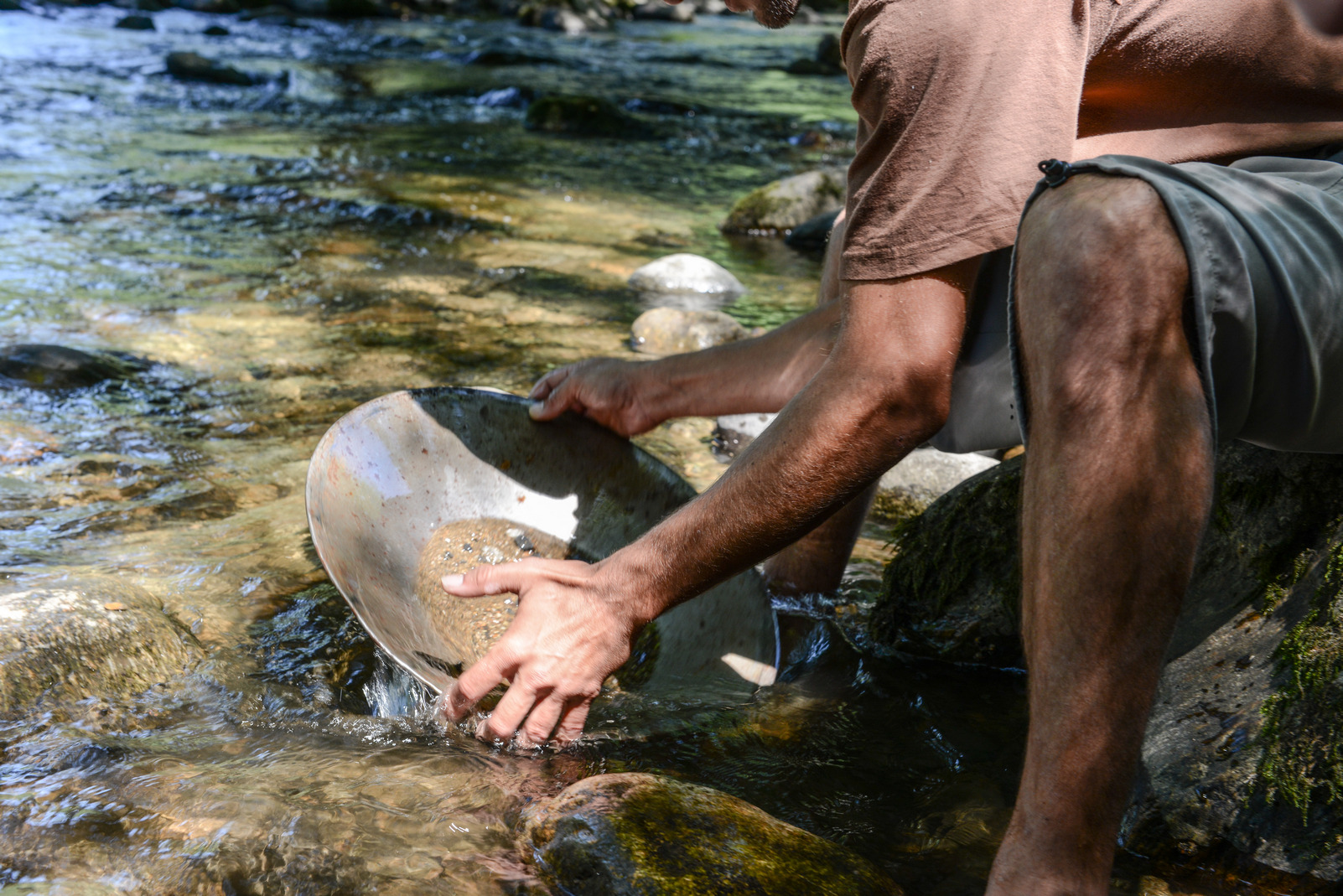 Singles Church.
In this small perched village overlooking the Dordogne valley, there is a charming church.
Your stay at Singles
Shops and services in Singles
Idea(s) for hikes to do near Singles
Village map
Loading