Classified Tourist Commune in 2016, this rural locality is located in the upper valley of the Dordogne near the famous spas of La Bourboule and Mont-Dore in the regional natural park of the volcanoes of Auvergne.
THE VILLAGE OF SAINT-SAUVES D'AUVERGNE
Located about fifty kilometers south-west of Clermont-Ferrand, the village has a remarkable heritage with its Renaissance portico and the old church classified as a Historic Monument. A few steps away, the church of the XIrd and XIIrd century offers keystones (XVrd century) which have the particularity of representing the engraving of the coat of arms of the lords of Cros. Near the fairground, the old wash house has retained all its specificity.
Many associations offer tourists and residents activities in different areas (sport, culture, heritage, relaxation, etc.). The town now hosts the National and International Center for Music and Accordion.
Animations and festivities follow one another throughout the year by offering recurring key events: St-Jean festival, Rosière festival, Grand Sancy craft fair, market...
La Maison Garenne is a unique place dedicated to contemporary creation and welcoming artists.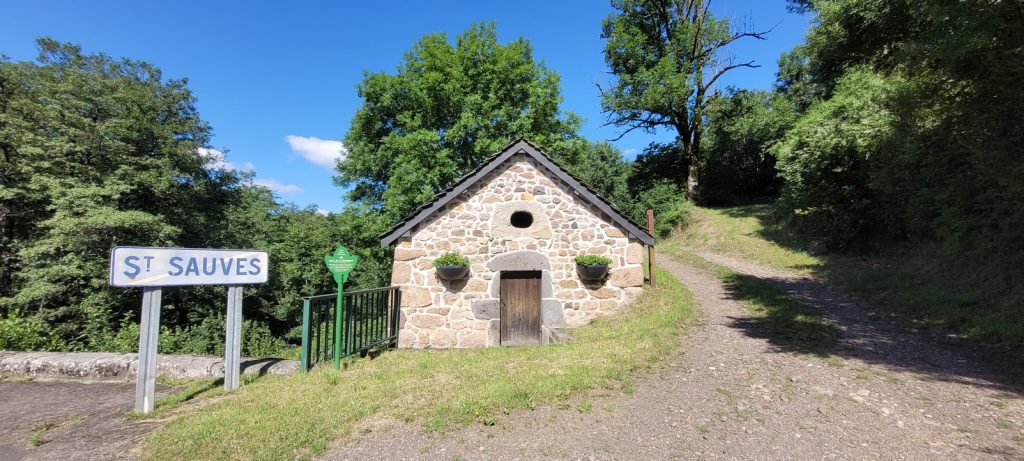 THE PORTICO OF SAINT-SAUVES
Below the church is the portico.
In 1873, the mayor of the commune of St-Sauves had the idea of ​​keeping and moving the porch of the old church, partly destroyed during the fire of 1872.
At the same time, the XNUMXth century baptistery was also removed.rd century to deposit it at the level of the panorama of St-Sauves. This late XNUMXth century porticord century is composed of various ornaments and moldings from the Renaissance period, we find the coat of arms of the Rochebaron family, lords of St-Sauves at that time.
In addition to representations of men and women, other figurines represent hell.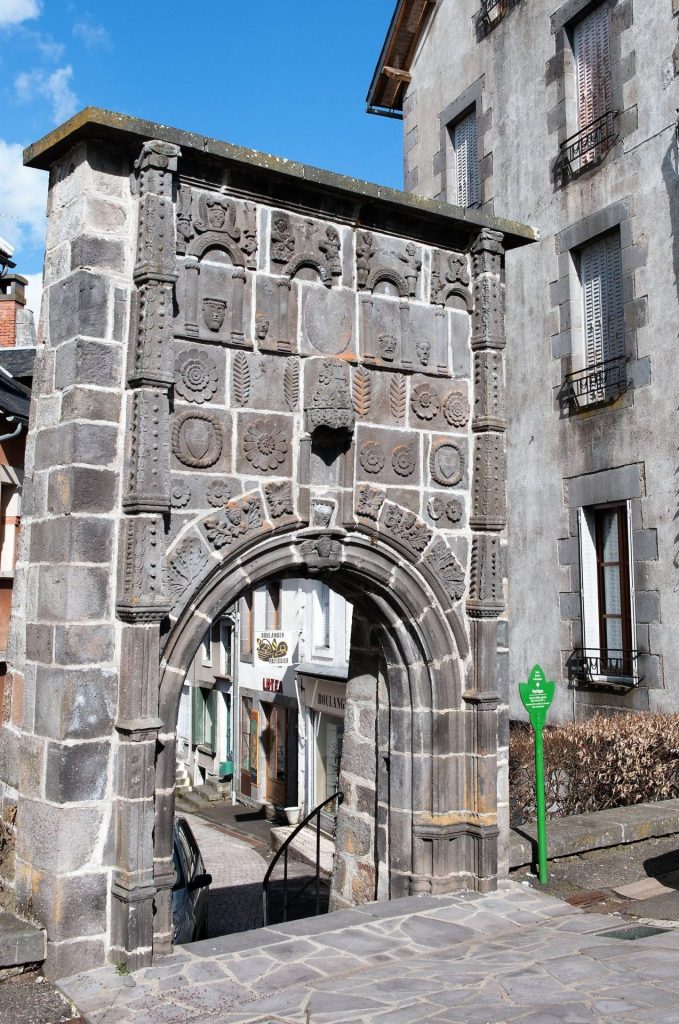 Your stay in Saint-Sauves d'Auvergne…
Accommodation in Saint-Sauves d'Auvergne
Shops and services in Saint-Sauves d'Auvergne
Idea(s) for hike(s) to do near Saint-Sauves d'Auvergne
Village map

Loading