Cros, former homeland of canvas merchants, is the country of peat bogs in the heart of Artense.
The village of Cros
This small village is located in the South West of the Sancy massif and north of Artense plateau. Its history and heritage date back to the Middle Ages. The village owes its name to the lords of the Cros la Tartière family.
The origin of the Cros relic is not known. But it seems plausible that a lord of Cros went to the crusades and brought her back, but that is only a hypothesis that would need to be verified.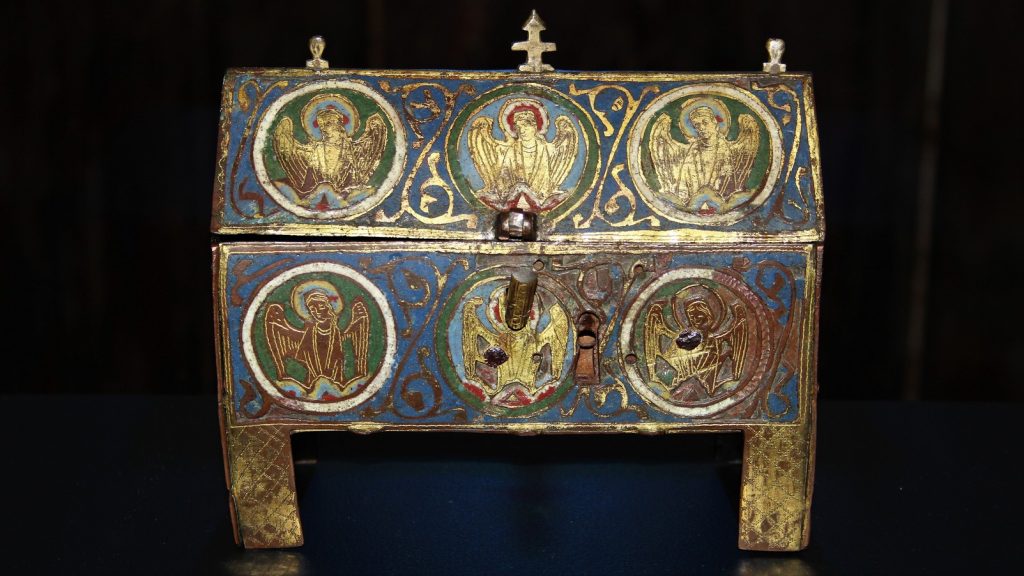 Cros offers visitors several centers of tourist interest:
the Ste Madeleine church houses a XNUMXth century reliquary shrine listed as a Historic Monument, gothic style stone stoups, and a canvas of Ste-Madeleine dated from the XNUMXth century.
characteristic landscapes: dry stone walls, wetlands and protected peat bogs as well as the biodiversity site with its beekeeping areas
hiking trails bordered by dry stone walls
points of sale of farm products
hamlets accessible on foot or by bike for gentle mobility
lodgings but also chalets on stilts for fishing enthusiasts and the observation peak of the celestial vault frequented by astronaut photos in summer
a cultural program with several times a year forums and conferences led by academics, essayists around a representative and associative public attentive to the debates between rurality and modernity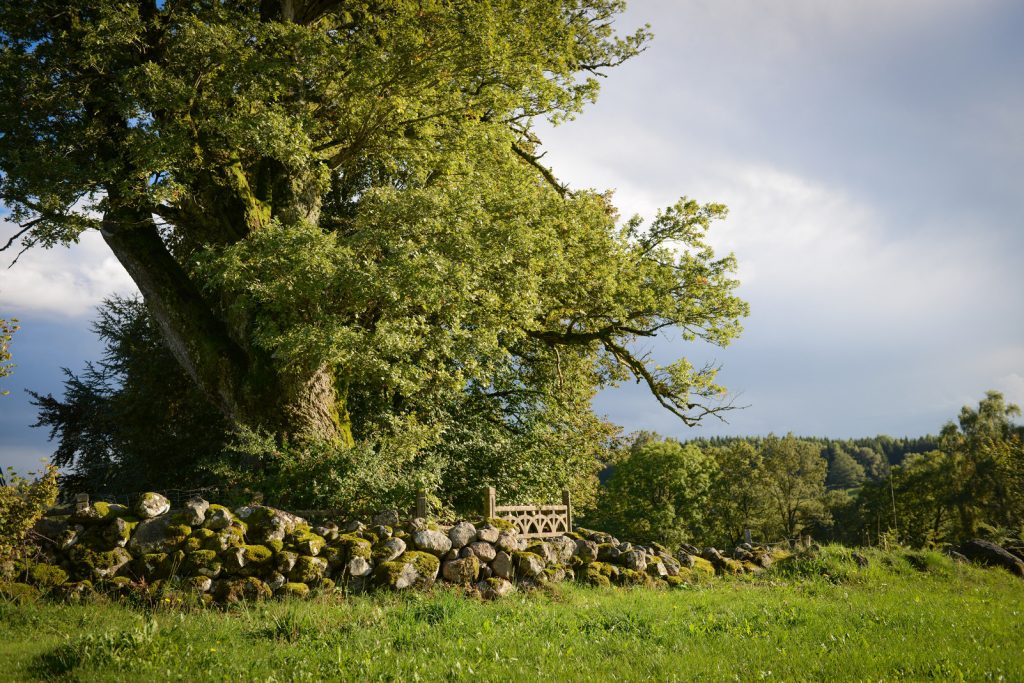 Soon, the Cros solar farm will be a step in the discovery circuit of renewable energies with its learning stroll and its playful fresco.
Your stay at CROS
Idea(s) for hike(s) to do near Cros
Village map
Loading